Do you ever wonder why you never follow through on your promises to yourself about having a better life?
Are you tired of  "experts" telling you they can get you 'unstuck' and nothing happens?
Are all those self-help books and workshops just not having the desired effect?
Does life feel like an uphill battle?
Have you noticed lately that most of society is either broke or broken?
Why does something always happen when success is just around the corner?
hours of your very valuable time, I will help you convert your emotions and beliefs
into tools that you can use, on command, to INCREASE OUR INCOME…NOW!
Did you know that your Financial Bank Account is a direct reflection of your
Emotional Bank Account?  It is I'm going to prove it to you on
Saturday, December 1st.  How does that sound?
What you'll learn from the 4-hour workshop:
How to access the (untrue) sub-conscious beliefs that are holding you back and transform them instantly into new beliefs that will cause positive change in your life
How to believe on a sub-conscious level that you are worthy of prosperity so that you Burst Your Bank Account and start charging what you're worth
The science behind how we REALLY create our reality and why implementing these proven techniques will get you the results you want
How to use my science-based techniques to overcome stress, depression and anxiety and start living happy, hopeful and worry free
How subconscious beliefs are moving you toward or away from your goals and desires and what to do to ensure forward is your only direction
Learn my proprietary 3-step process that will support your daily progress and transform your wealth so you live the life you want, rather than one you don't want
And most importantly, this workshop will show you WHY you are stuck and what to do about it.
Please join me as I show you how to make REAL, LASTING and MEANINGFUL changes and finally stop the struggle.
YOU really do deserve the life of your dreams and I'm going to share the secrets that will help you make them happen!
"All I can say about Susan is that she is a genius. Both intuitively, as well as learned in her art. She has helped me and two of my loved ones to quickly and effectively get past some issues that conventional wisdom says is not supposed to be that easy to do. I recommend her totally and completely, and only hope you will also utilize her services if you have an issue in life that needs to be dealt with and overcome. I believe you'll feel the same way about her."
Bob Burg Co-author-Go Giver
"Susan is a no-nonsense facilitator with a keen sense of getting to the core of our own limiting beliefs. She masterfully pulls common themes from the group while giving individual attention when needed to push through barriers we didn't even realize were there."
Nicole Thomas Bible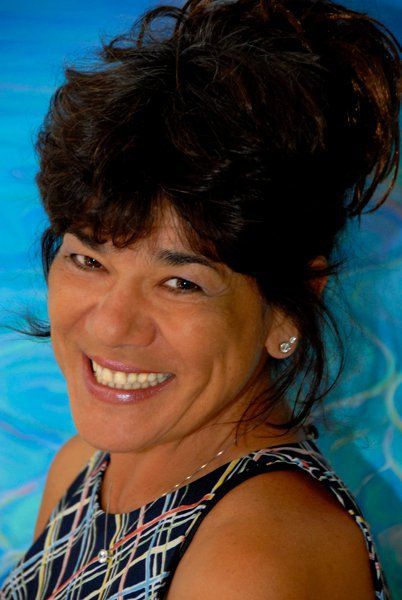 "I'm very impressed with Susan's skills, knowledge of the subject (energy psychology), her immense enthusiasm, and a no-nonsense approach in addressing the issues and assisting in the process. She is a very skillful and highly intuitive facilitator. "
H. Kagan, LCSW, PhD
DECEMBER 1, 2012
9am – 1pm
PALM BEACH COUNTY, FLORIDA

                                                  4-Hr Workshop
                                        TAP IT! The EFT Playbook
                                1 Hour Personal Mindset Session

Originally $297 ($750 Value)…  

NOW ONLY

$197!



I look forward to seeing you on December 1st where you WILL Burst Your Bank Account!